Monday, May 1: København
By the time I was showered and dressed on Monday morning, Stefan had already visited a local bakery and brought home a large paper bag with a very promising aroma. Lynda declared it to be 'food day', and the range of breads, cheese, jam, juice and pastries on the table were a very worthy start.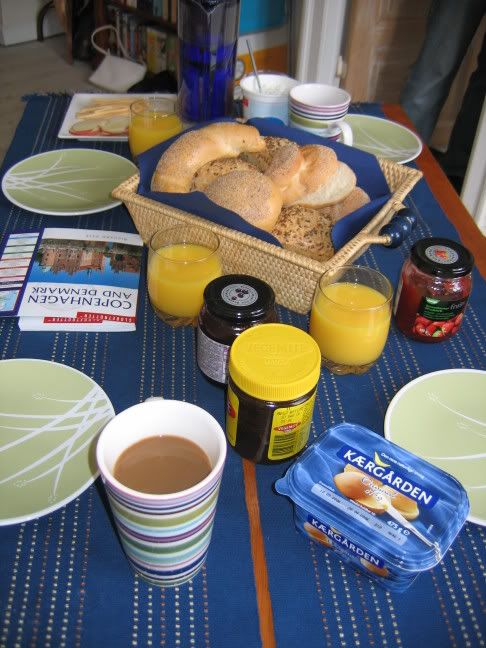 While staying at Grimsö, I had been buying two-day-old wholemeal bread on Wednesday nights and working my way through it until it became nine-day-old bread the following Wednesday. This was the first light, fresh white bread I had eaten in months and I don't think anyone quite relished it as I did, topped with Dutch gouda and thinly sliced pear.
After breakfast we had another walk around the city…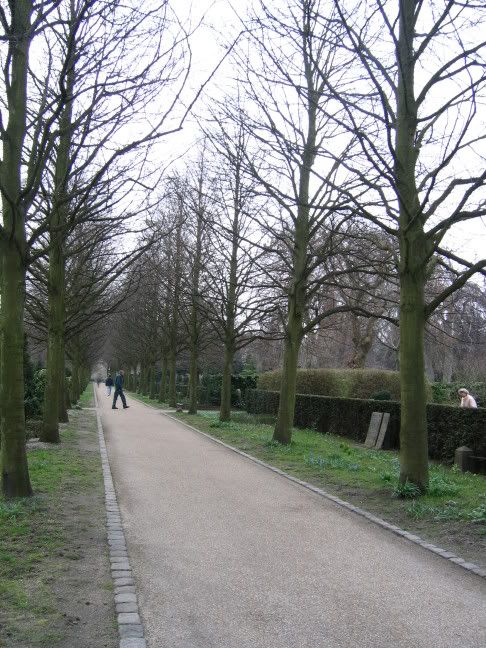 Rosenborg Castle
, the home of the crown jewels: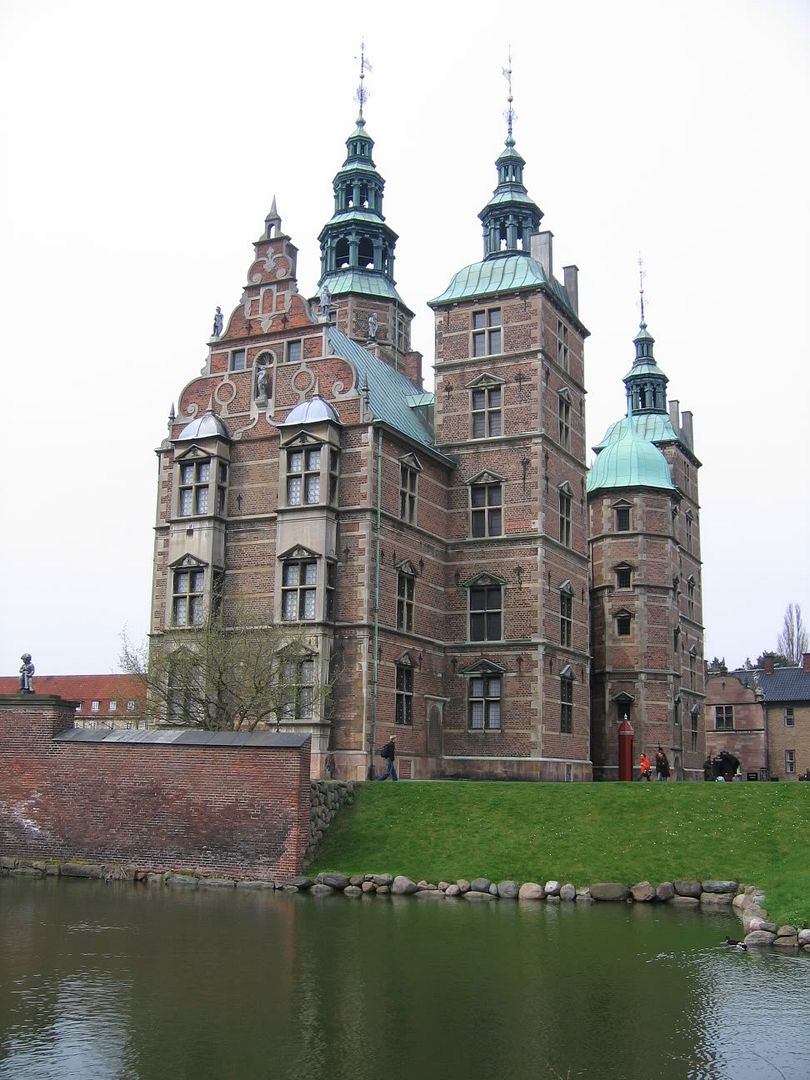 The walk included the length of Stroget, the longest pedestrian mall in the world, which is also the site of the
Museum Erotica
. The display in the entry looked like this: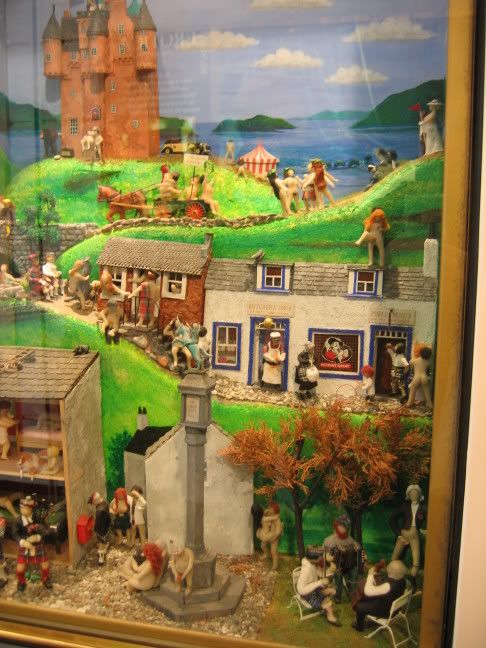 The closer you look, the more this frieze diverges from a LEGOland model. We skipped the museum after we discovered that entry cost about $20 per person. The Danes seem to have a more relaxed attitude to nudity and sexuality than Aussies. I don't mean that as a polite way of referring to seeing seedy or exploitative sexual images in public: simply that there is less embarrassment associated with activities that everyone enjoys, if only in private.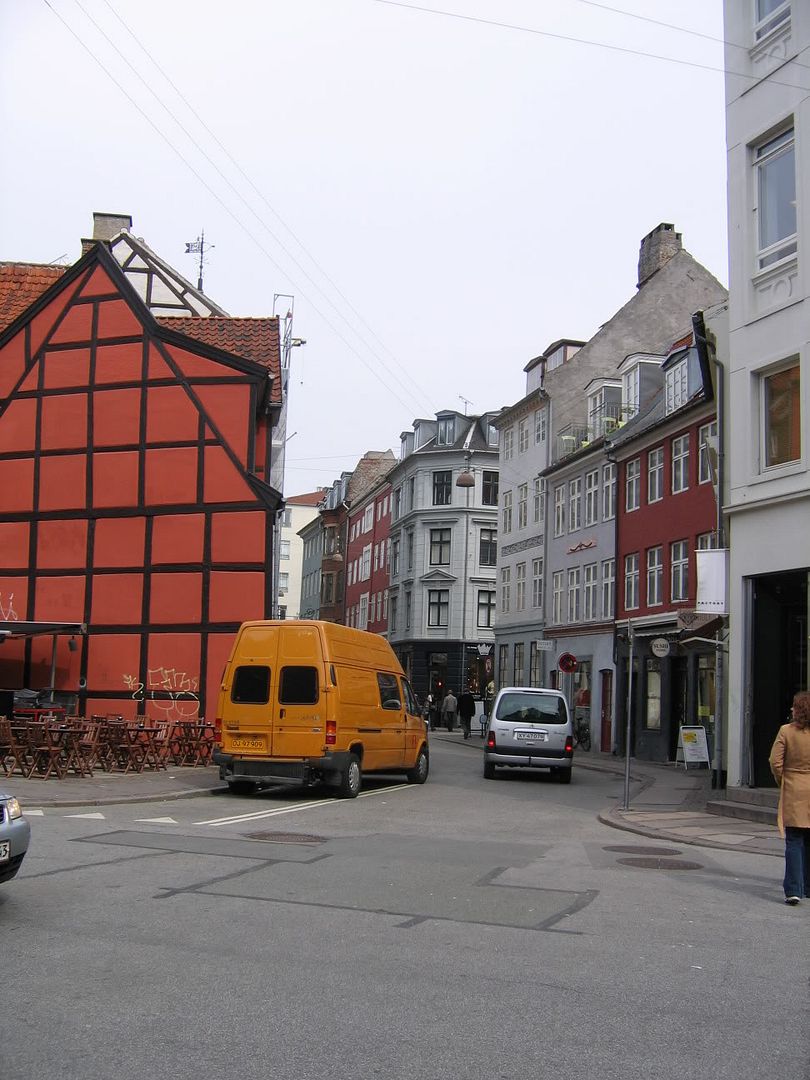 Next food stop: ice cream! The waffle cones came with a big scoop of white creamy goop that tasty like sugary marshmallow.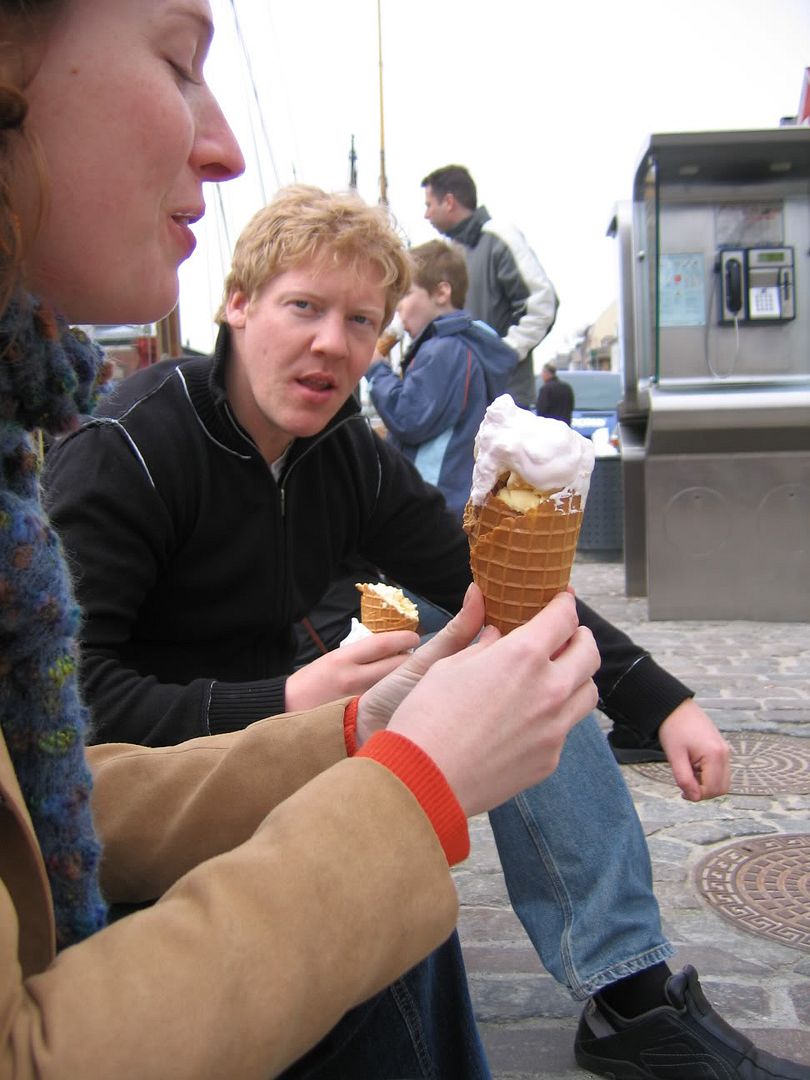 We went on a canal tour from Nyhavn…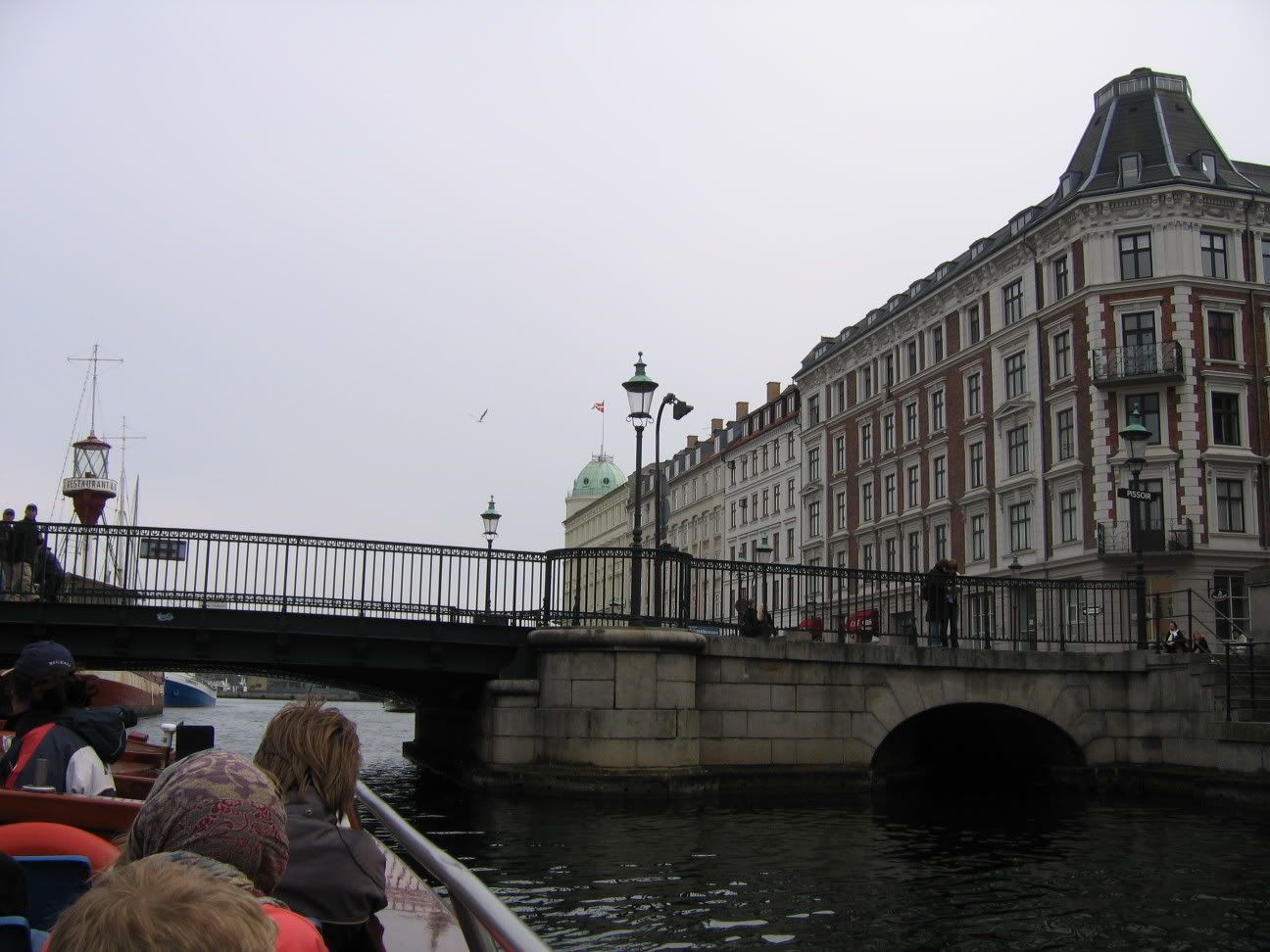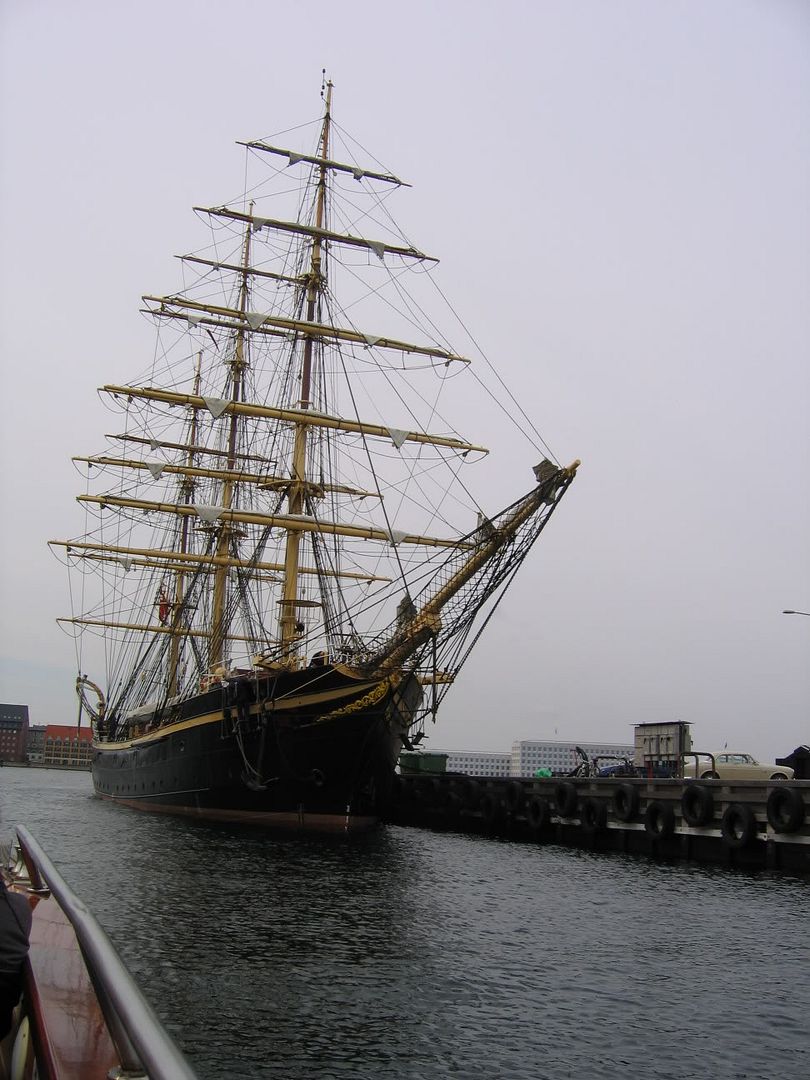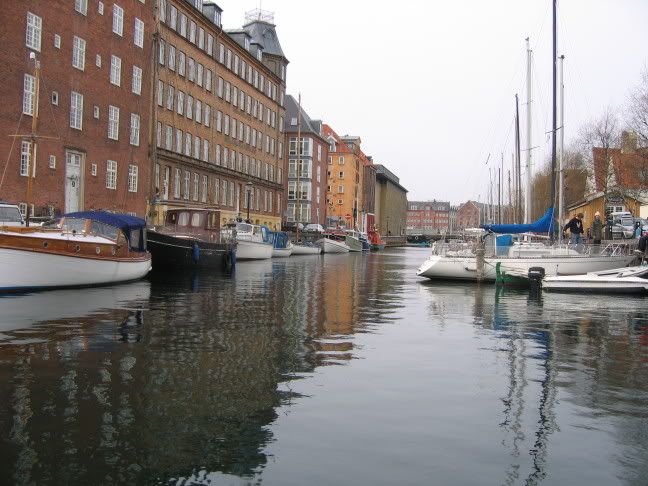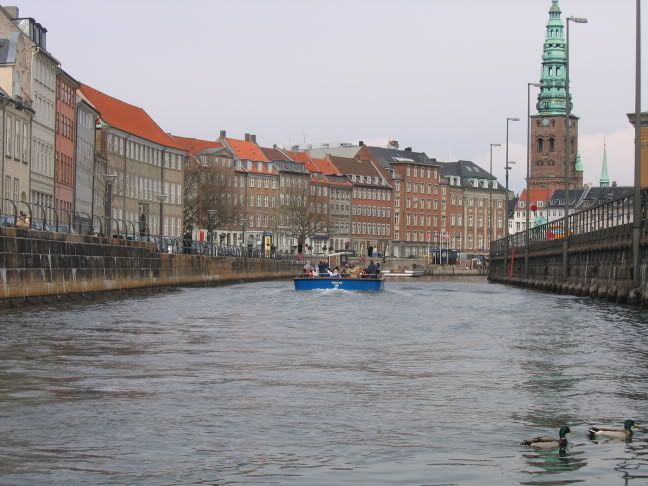 Then we grabbed some bikes and headed to the May Day festival…