Wednesday 3/5: København to Stockholm
With our departure on Wednesday, L and S had run out of excuses to avoid work and uni any longer, so it was early starts all round. Cindy and I managed to get packed and out the door before 9, giving us more than three hours for a final wander through København before our train to Sweden.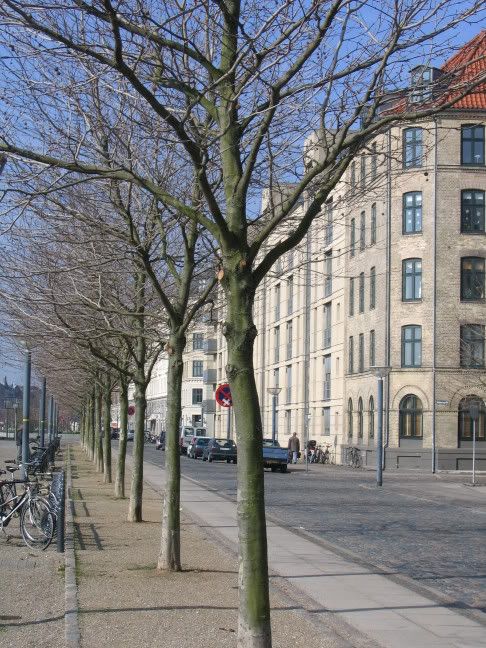 We strolled the streets for a while, spending our last Danish currency on lunch, coffee and chocolate for the train trip. By the time we headed back to København H train station we had 0.75Kr (about 20c) remaining. Before climbing aboard our train, we decided to do the sensible thing and make use of the train station bathrooms. On our way out, we both (separately) realised that the bathrooms in question were not actually free public toilets and the 'maintenance' area outside the door was actually where you were supposed to pay your 2Kr admission. Cindy managed to duck out while the person manning the booth was distracted, while I resolutely avoided eye contact and thanked my lucky stars I didn't understand Danish.
The train trip took about five hours and passed through dozens of picturesque lakes and farmhouses (although we probably missed most of them attempting to write up our time in København during the trip) before Stockholm seemingly appeared from nowhere. We made it to our hostel at about 6ish and did a quick scout of the neighbourhood before dining, grocery shopping and hitting the sack.